OUR NAME AND LOCATION HAVE CHANGED!
ADVANCED COSMETIC SURGERY HAS MOVED TO OUR NEW OFFICE AT:
29 ROCKY SLOPE ROAD
GREENVILLE, SC 29607
OUR PHONE NUMBER REMAINS THE SAME:
(864)242-FACE (3223)
WE LOOK FORWARD TO SEEING YOU IN OUR NEW OFFICE! PLEASE VISIT US AT OUR NEW WEBSITE AT:
Board certified by the American Board of Plastic Surgery

Board certified by the American Board of Surgery

Fellowship trained in Cosmetic and Breast Surgery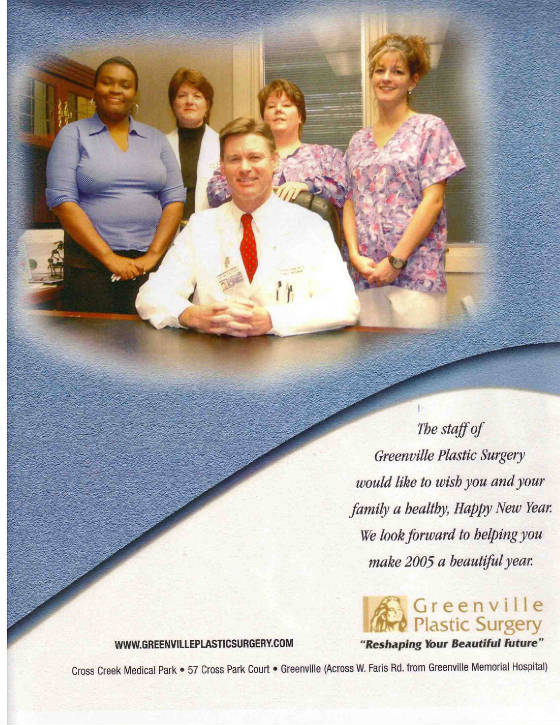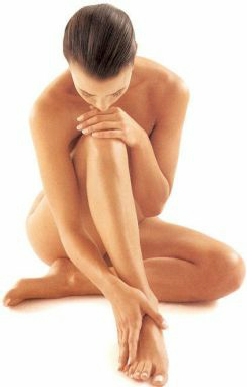 "RESHAPING YOUR BEAUTIFUL FUTURE!"

Welcome to Greenville Plastic Surgery where you can discover the benefits of treatment by professionals with advanced cosmetic surgery training!

We are devoted to delivering the highest quality surgical and non-surgical care in a personal and comfortable environment. We will work with you to assure your complete satisfaction and we will "go the extra mile" to make sure that it happens.

On this site, we will provide an overview of our practice and highlight important areas of focus. Please contact us if you have any questions. We'll be happy to assist you!
Choosing a healthcare provider is one of the most important decisions you can make. You want someone who is caring, knowledgeable, and accessible. You will need someone who is willing to take the time to go over all of your options and treat you as a person, not just as a patient.

Greenville Plastic Surgery prides itself in personalized patient service. A well-educated and knowledgeable staff, safe and proven procedures, and the latest in medical technology are our hallmark.

We've created this web site for both new and current patients. It includes specific information about our practice and our doctors as well as general wellness information. If you need more information, please contact us by phone or e-mail.